Andrea Agazzi's home page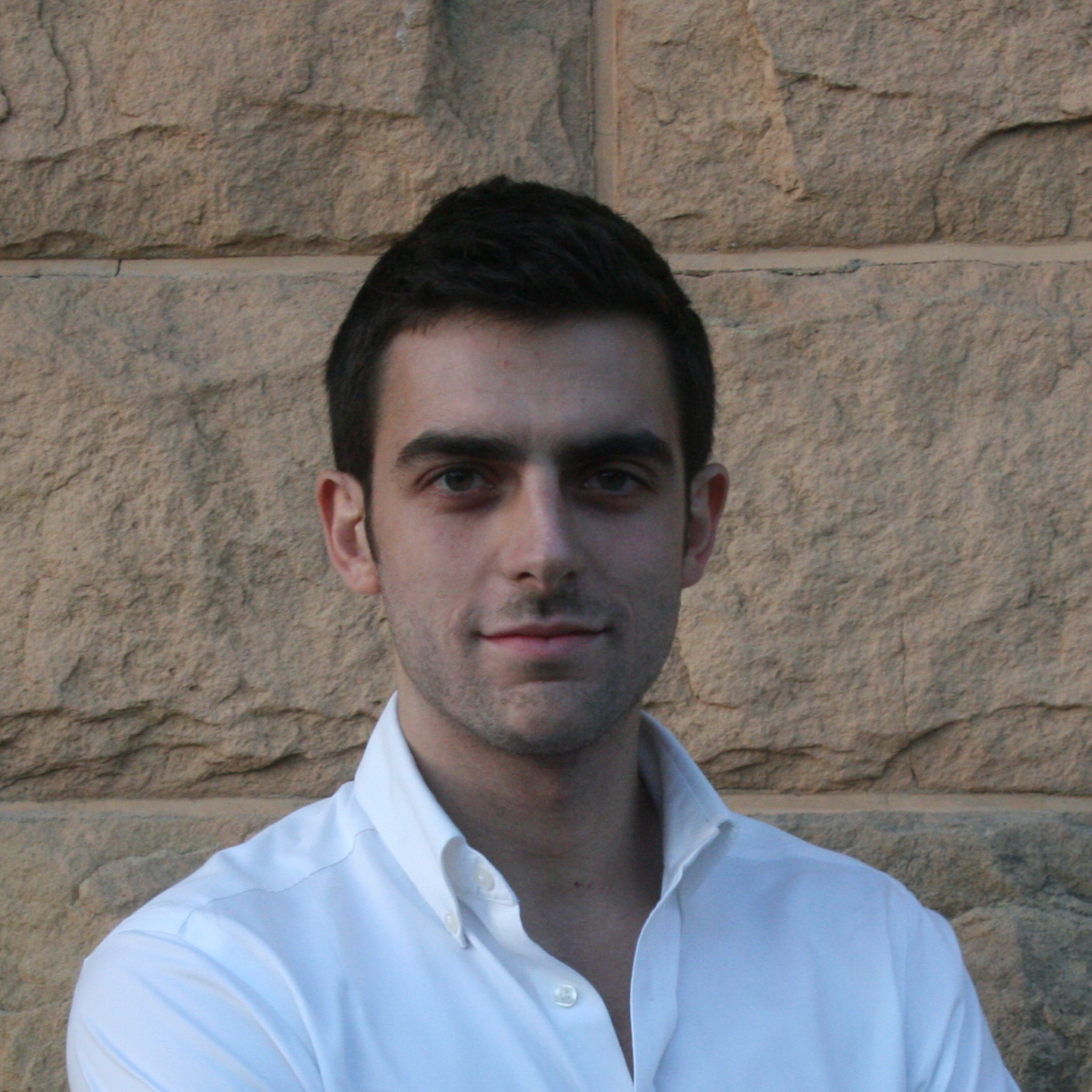 Andrea Agazzi (andrea.agazzi at unipi.it)
Assistant Professor (RTD/b)
Mathematics Department, Universit&agrave di Pisa
Largo Bruno Pontecorvo 5,
56127 Pisa PI, Italy
---
Teaching at UNIPI
---
Research Interests
I am interested in applied probability theory, more specifically in interacting particle systems for real world applications. I have worked on scaling limits for models of chemical reaction networks, focusing on the relations between their dynamics and their structure. More recently, I have worked on the dynamics of scaling limits of machine learning algorithms seen as interacting particle systems, and on dynamics of fluid models.
---
---
Teaching