"L'arte e la scienza sono libere, e libero ne e' l'insegnamento".
"La scuola e' aperta a tutti".

I am an associated professor at the Math Department of the University of Pisa.
My research field is mathematical logic and its applications, and I am particularly interested in nonstandard analysis and its applications.
Over the last years, my research focused on
combinatorial number theory; especially in the use of nonstandard methods and ultrafilters in density depending results and in the Ramsey theory of Diophantine equations. I am also interested in foundational theories of counting (numerosities). I am a member of the editorial board of the "Journal of Logic and Analysis".


---
Workshop "Nonstandard Methods in Combinatorial Number Theory", American Institute of Mathematics, August 2017.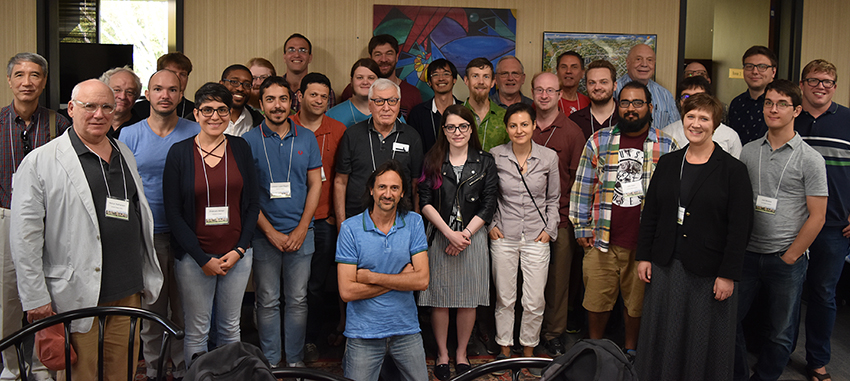 ---
---