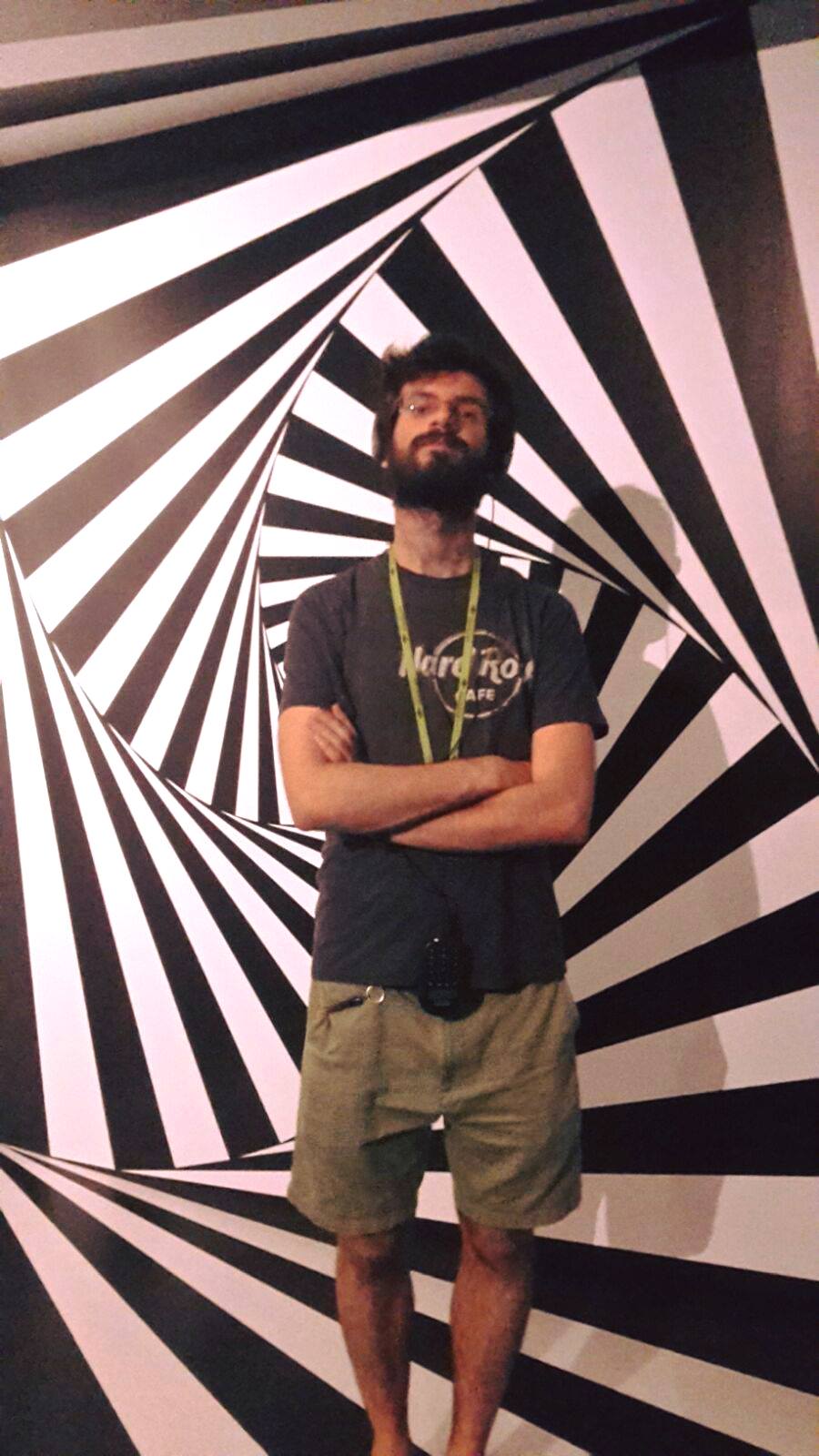 I am a PhD Student in Mathematics at the University of Pisa (Unipi). My supervisor is Prof. Roberto Frigerio.

Here you can find my (not updated) Italian CV and the updated English CV.

Current Mailing Address:
Dipartimento di Matematica
Largo Bruno Pontecorvo, 5
Pisa, 56120
Studio 302
Tel. 050 222 3237


E-Mail Address:
moraschini[at]mail[dot]dm[dot]unipi[dot]it


Updated 27 Apr 2018
by Marco Moraschini.